Welcome to PRE Workbench Docs
PRE Workbench is a software that supports reverse engineers in analyzing proprietary binary protocols, using a custom-built HEX viewer for binary data and a specialized description language for binary protocol structures. Our software supports verifying the documented structure with fast round-trip times as well as generating Wireshark dissectors as output.
Features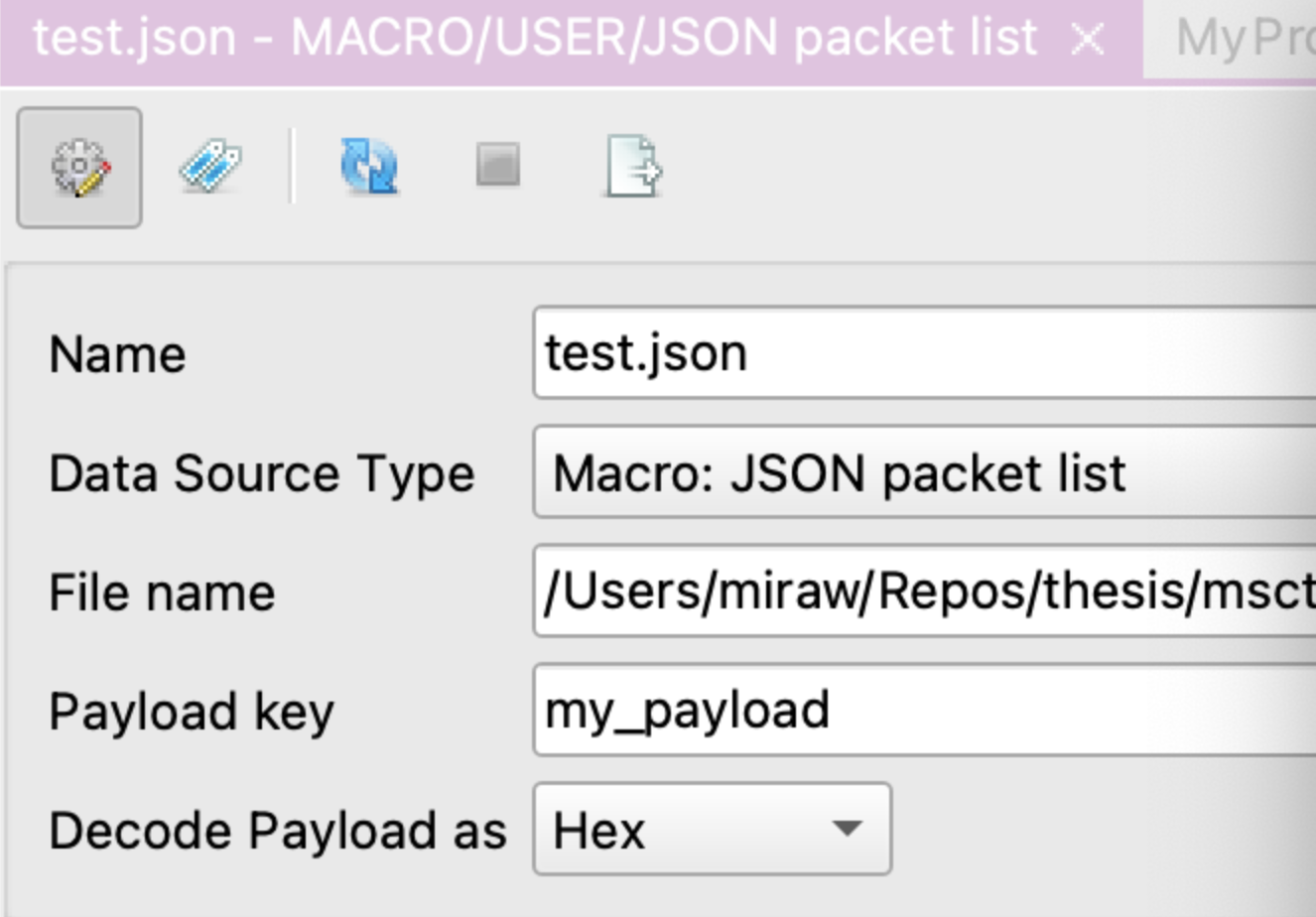 Data import
Load PCAP files
Load binary files, single or a complete folder as package list
Load CSV files, using one column as payload (hex/base64 encoded) and the rest as metadata
Interactive Hexdump
Heuristics
Recognize length fields
highlight matching length fields for selection
Evaluate selection as length field
Highlight same content
Annotations
color and text highlighting of byte sequences
Application of the annotations to further packages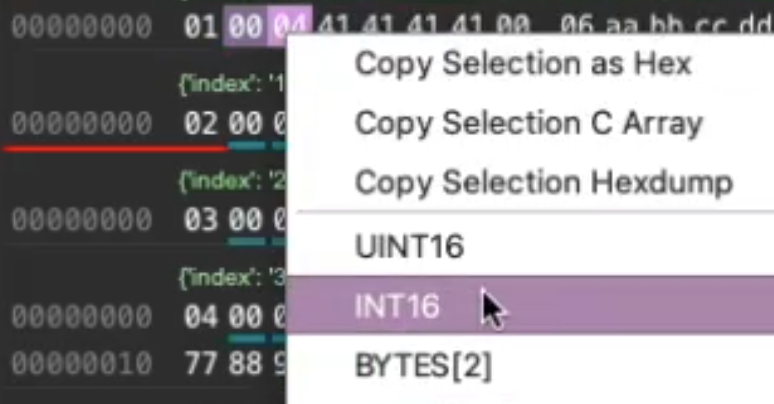 Interactive documentation of procotol structure as grammar
Description language for binary protocols
"Click-Grammar": Edit in parallel using code and GUI (see screencast below)
Applying a grammar to multiple packages
Display of fields from grammar in table
PRE Workbench (Click-Grammar)
Data inspector
Parse the selection as different data types (Signed/Unsigned Int, Big/Little Endian, ...).
Search function and execution of external tools
Search one or multiple buffers for a regular expression, e.g. find all ASCII strings 5 byte or longer.
Project folder
Preferences, widget layout, open files and grammars are stored per project.
Plugin and macro support
Macros can be added at user-level (~/.config) and at project level (.pre_workbench), and some example macros are bundled with the application -- to use macros, click "View" > "Tool Windows" > "Macros". To enable plugin support, configure a plugin directory in the settings dialog. More information in the Plugins and Macros documentation and in the release notes. You can find some example plugins on Github.
Screenshot